October 27
Neimënster, Luxembourg
Innovation in
Humanitarian Habitat
INNOVATION IN HUMANITARIAN HABITAT
The humanitarian Aid of the Luxembourg Red Cross, together with the Luxembourg Institute of Science and Technology, organize a scientific-technical conference on October 27 2023 in Neumünster Abbey in Luxembourg.
This unique event proposes an opportunity to develop innovative and sustainable solutions for a more efficient and respectful humanitarian habitat by gathering researchers, humanitarian experts, industrialists and students for a technical and scientific exchange complemented by exhibitions and round tables.
Presentation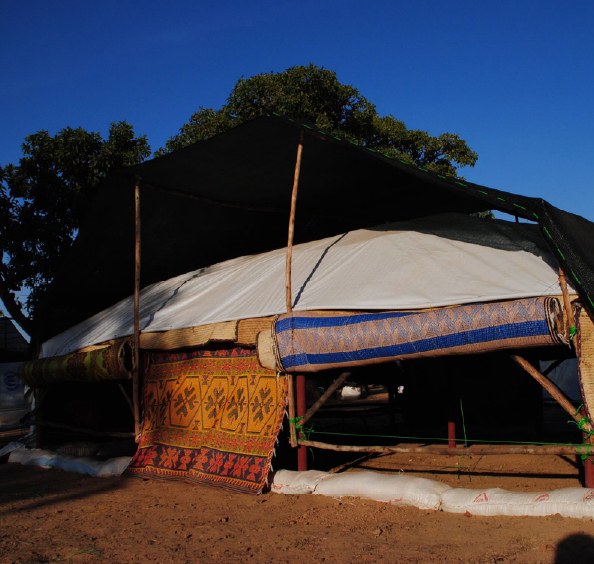 Luxembourg has a wealth of experience in engineering and architecture through its schools, university and industry. This expertise, which has been demonstrated in Luxembourg, has already been developed worldwide.
The Luxembourg Red Cross works in several countries in sub-Saharan Africa, including Mali, Burkina Faso, Niger and Chad, with humanitarian habitat programmes. In the context of complex and long-lasting crises, it is necessary to develop intervention strategies that consider local building cultures, social aspects, and pay special attention to the environment to respond effectively and sustainably to the needs of the most vulnerable households.
This event aims to respond to the need for humanitarian construction in Africa by bringing additional engineering and architectural expertise, as well as the technical and professional capacity available in the Luxembourg market to meet this need.
To register, click on the link below or send an e-mail to aide-internationale@croix-rouge.lu.
1 EVENT, 3 EXPERIENCES
Scientific conference "Innovation in Humanitarian Habitat"
Innovation in Humanitarian Habitat is a scientific conference targeted at researchers and PhD students. The conference aims to promote research relevant to the humanitarian sector and the environment while ensuring inclusion of gender. Interested participants can submit their papers to the scientific committee, which will evaluate and provide comments, and may approve the paper for presentation during the conference. After the event, the selected papers will be published.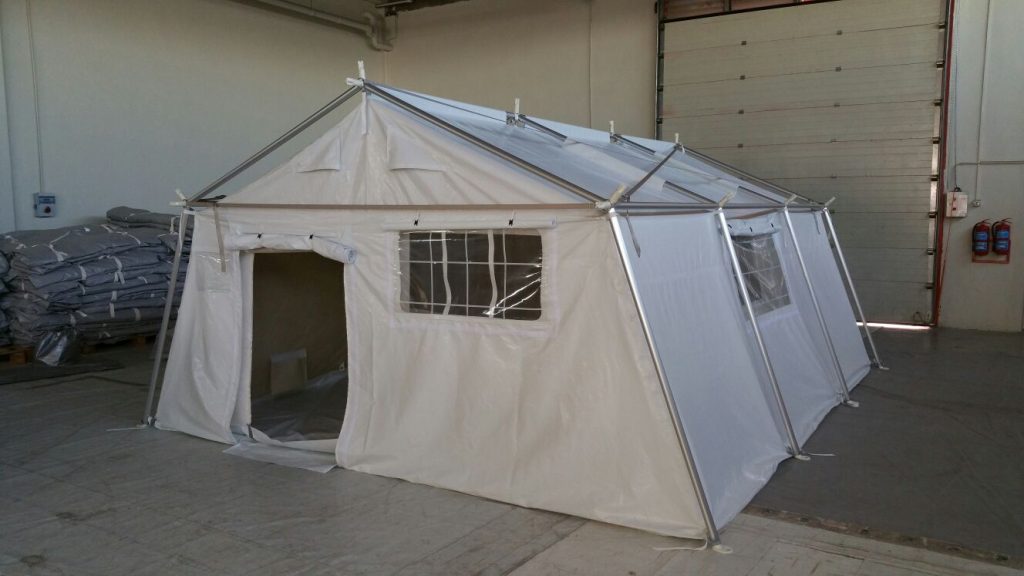 Subthematics addressed for the scientific conference:
Technical innovation in sustainable humanitarian habitat
Humanitarian architecture and engineering in sustainable humanitarian habitat
Resilience, health, security, and sustainability in humanitarian habitat
Partnership, participation, and collaboration for effective humanitarian shelter response
The planned timetable includes:
15 May: Call for extended abstracts
1 June: Conference registrations open
15 September: Deadline to submit full papers
1 October: Conference registration closure
2 October: Notification to the authors
27 October: Conference
Read the scientific papers presented at the conference here.
Technical exchange "The Humanitarian Habitat Showcase"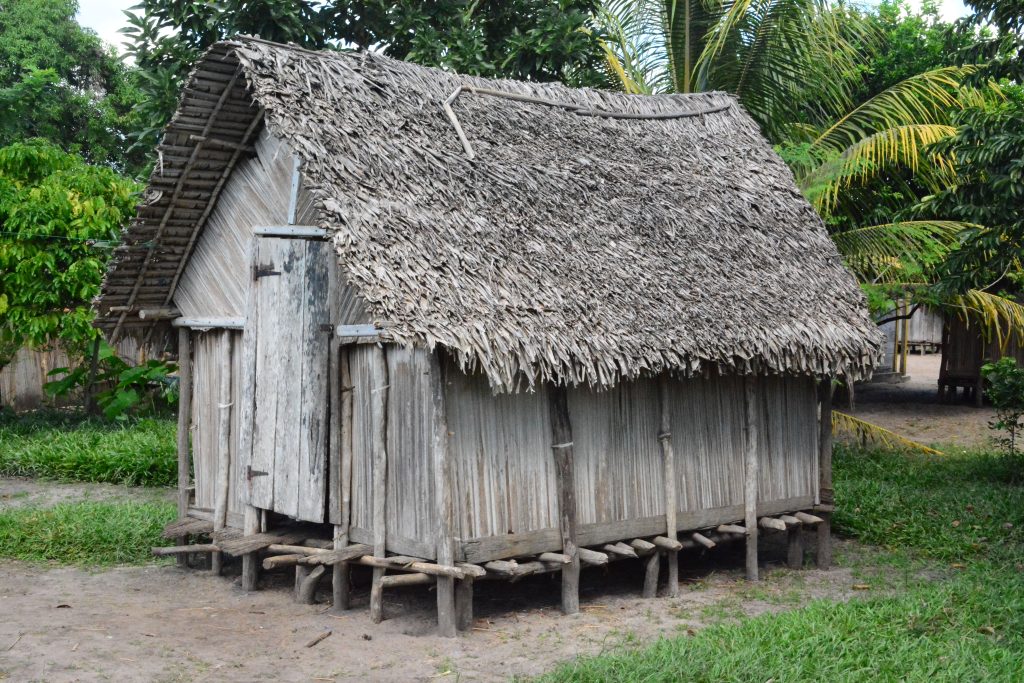 The Humanitarian Habitat Showcase is a technical exchange event that includes exhibitions and presentations, and which is addressed to humanitarian experts, industrialists related to the humanitarian sector, and sector-related professionals.
Round tables will bring together a panel of experts to discuss with the public two key issues in the field of humanitarian habitat:
Hi tech – low tech: Innovation for a sustainable humanitarian habitat
10:45
In a world facing growing challenges related to climate change and population displacement, it's crucial that we innovate to create sustainable and resilient habitats for those in need.
Speakers:
– Arch. Maria BROWN BIRABÉN, Earth Building Expert, Luxembourg Red Cross
– Dr Henri-Michel CAUCHIE, Head of the Environmental Research & Innovation Department, Luxembourg Institute of Science and Technology
– Arch. Jaime ESPINOSA, Director, Bambusa Espinosa
– Dean KAUFFMANN, CEO, 3DPrint.lu
– Cécile PRÜM, Senior Research Engineer and Portfolio Manager, Arcelor Mittal
Humanitarian habitat in conflict zones – Rebuilding and building in Ukraine
13:30
In the face of adversity, resilience and collaboration become paramount in humanitarian habitat efforts. Our panelists will explore these vital themes, shedding light on the challenges and opportunities in Ukraine, a country profoundly affected by conflict.
Speakers:
– Amrish BAIDJOE, Director of the Operational Research Unit, Médecins Sans Frontières
– Nikita ILYIN, Shelter Coordinator, Ukrainian Red Cross Society
– Myriam JACOBY, Project Manager Ukraine, Luxembourg Red Cross
– Dr Violeta MOSKALU, Researcher and Associate Professor in Management Sciences, IAE Metz School of Management
– Nicholas WINN, Global Shelter & NFI Specialist, Humanity & Inclusion UK
The round tables will be held in English.
Students competition "Towards Positive Environmental Impact"
Towards Positive Environmental Impact is a competition for higher education students with an Architecture or Engineering profile, which is aimed at promoting local creations with global impact. Applications in multidisciplinary teams will be encouraged, with the integration of professionals and industrialists as an added value. The technical feasibility of the proposal is also a selection criterion.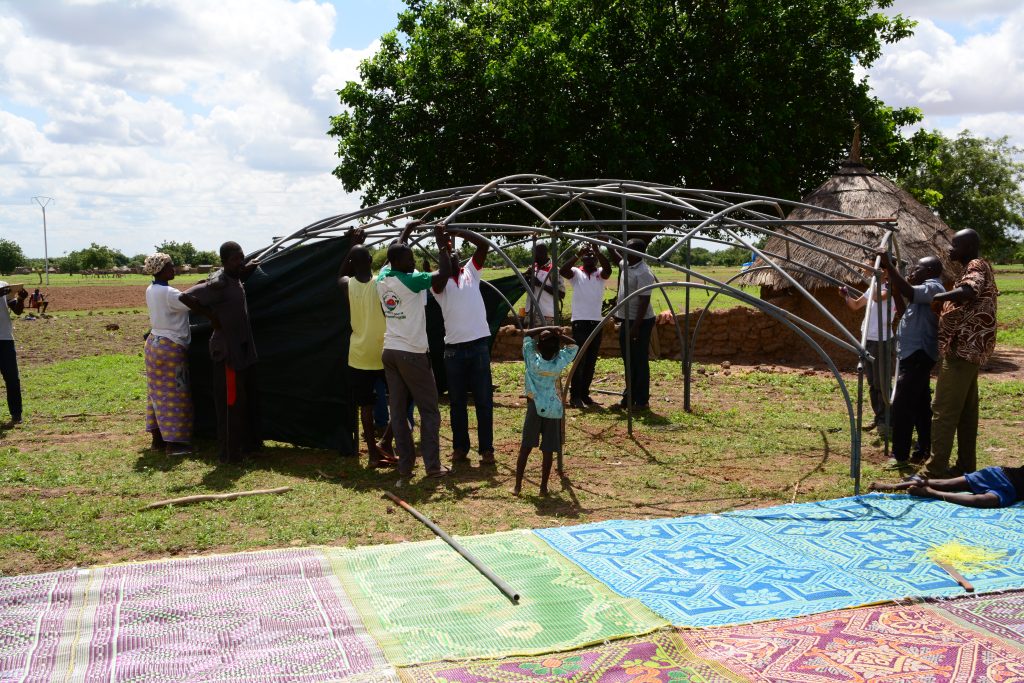 Interested participants can download the call for proposals document below to find out how to participate. The planned timetable includes:
June: Competition launch
10 October: Submission of papers
15 October: Publication of selected works and construction budget allocation
26 October: Prototype construction
27 October: Exhibition and awards ceremony
2024: Viability assessment, redesign and test under real conditions
Eligibility criteria: The contest is open to master's level students in architecture or engineering and bachelor's level students on track to graduate during the 2023/24 academic year. Inter-university groups are welcome to participate, on the condition that each student clearly indicates their affiliated university on the registration form.
How to participate: To find out more about how to participate, please click below to download the 'Call for Proposals' document.
Prizes: During the event, the three selected projects will be exhibited, and students will have the opportunity to build their own prototype. The winning prototype will be tested under field conditions in a country where the Luxembourg Red Cross is active and will receive a prize of €5000.
Agenda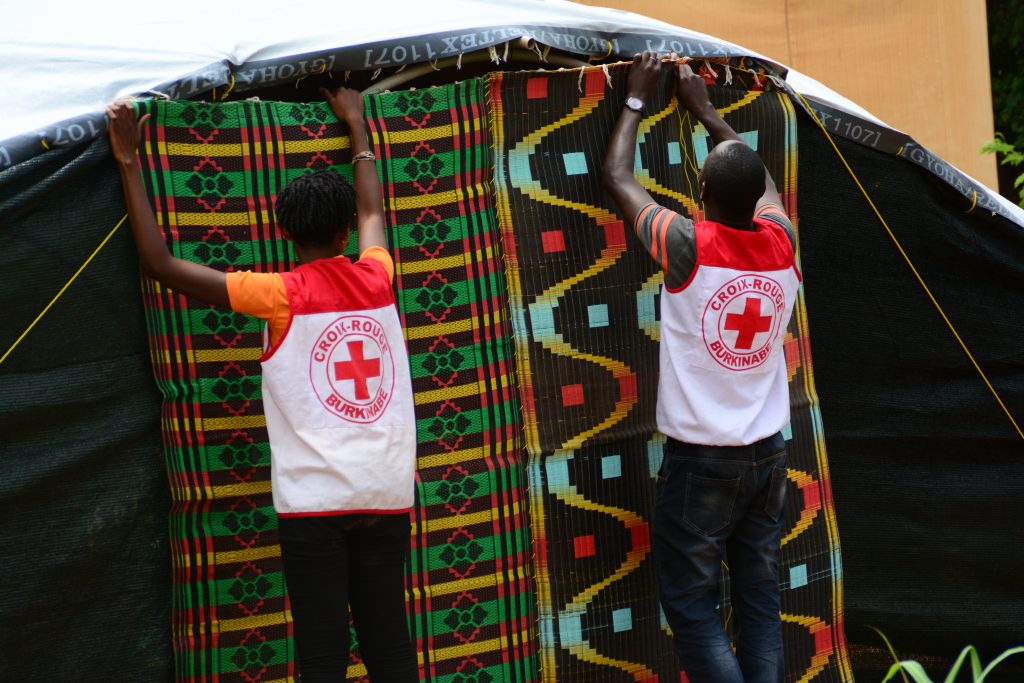 FRIDAY 27 OCTOBER
10:00 – Inauguration event
Plenary room, Neimënster
10:15-10:30 – Tour of the student-built prototypes
Hall, Neimënster
10:30-12:30 – Presentation of the papers and round table discussion
Round table: Hi tech – low tech: Innovation for a sustainable humanitarian habitat – Plenary room, Neimënster
Presentation of the papers – Lobby 1 and 2, Neimënster
12:30-13:30 – Lunch, speed meetings, and presentation of students' projects
Hall, Neimënster
13:30-15:30 – Presentation of the papers and round table discussion
Round table: Humanitarian habitat in conflict zones – Rebuilding and building in Ukraine – Plenary room, Neimënster
Presentation of the papers – Lobby 1 and 2, Neimënster
15:30-16:00 – Awards and drinks
Plenary room, Neimënster
Scientific Committee
The scientific committee members are:
1. Arch. Grace Aaraj
2. Dr Arch. Hind Al-Shoubaki
3. Dr Calin Boje
4. Prof. Johannes Braumann
5. Dr Arch. Elie Daher
6. Prof. Dr Mattias Drilling
7. Assist. Prof. Roula el Khoury
8. Dr Remi Fabbri
9. Dr Marie Gallais
10. Dr Arch. Annie Guerriero
11. Dr Gilles Halin
12. Dr Arch. Florian Hertweck
13. Dr Kevin Jacquot
14. Arch. Maxence Labossé
15. Arch. Daniel Ledesma
16. Dr Arch. Carmen Mendoza Arroyo
17. Prof. Burak Pak
18. Dr Jean-Philippe Poli
19. Dr Arch. Olivier Vassart
20. Dr Arch. Alessandra Zanelli
21. Arch. Tianyu Zhu
PRACTICAL INFORMATION
Innovation in Humanitarian Habitat, 27 October 2023
Neumünster Abbey
28 Rue de Münster
L-2160 Luxembourg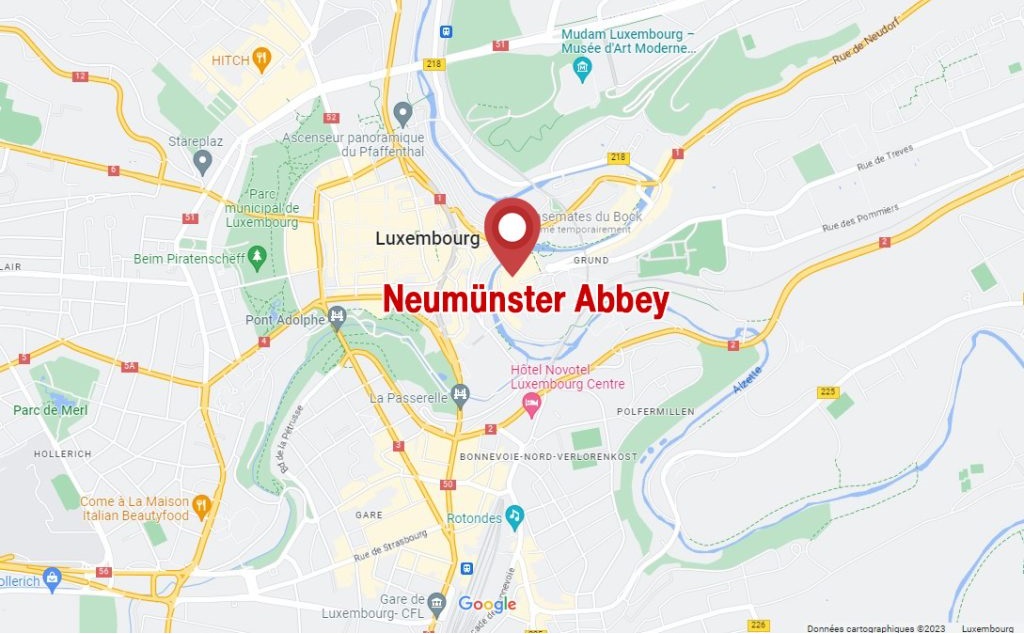 EVENT'S PARTNERS