Riicht Eraus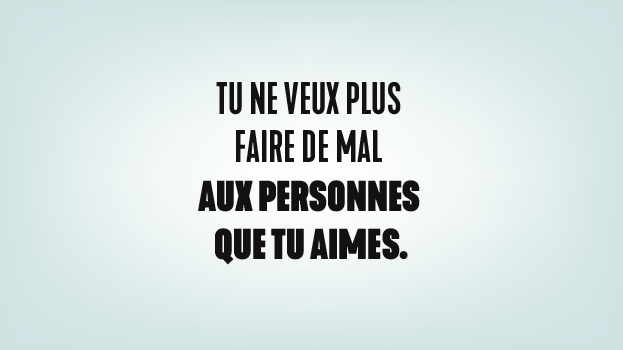 You want to stop hurting your loved ones.
We are here to help you and determine together the tools you need to deal with potential dangerous situations without using violence. If you have decided to change your behaviour and to take responsibility for your actions, we will support you on your journey.
The aim of this campaign is to encourage the authors of domestic violence to take responsibility for their actions, to become aware of the harm caused to their loved ones by their shouting and violent behaviour and to understand that this violence cannot be tolerated.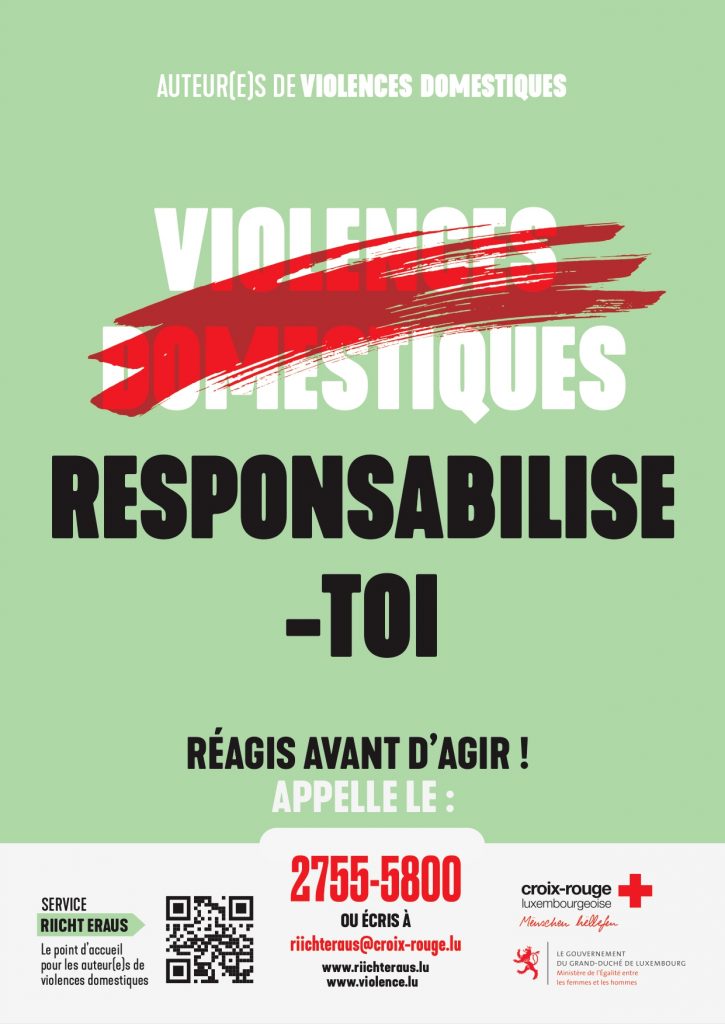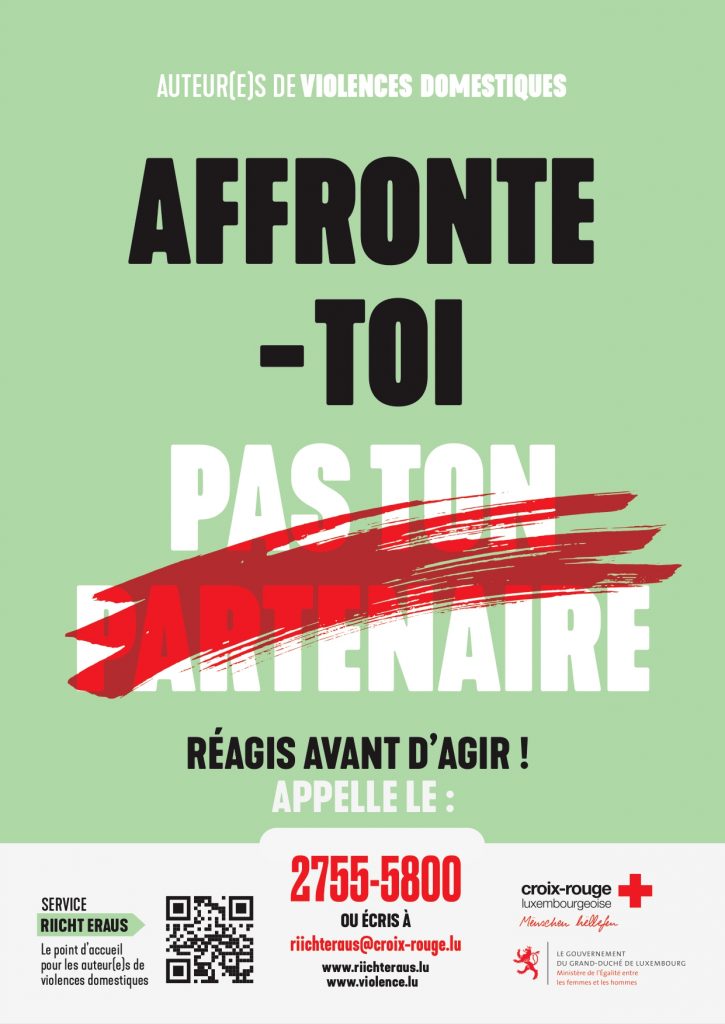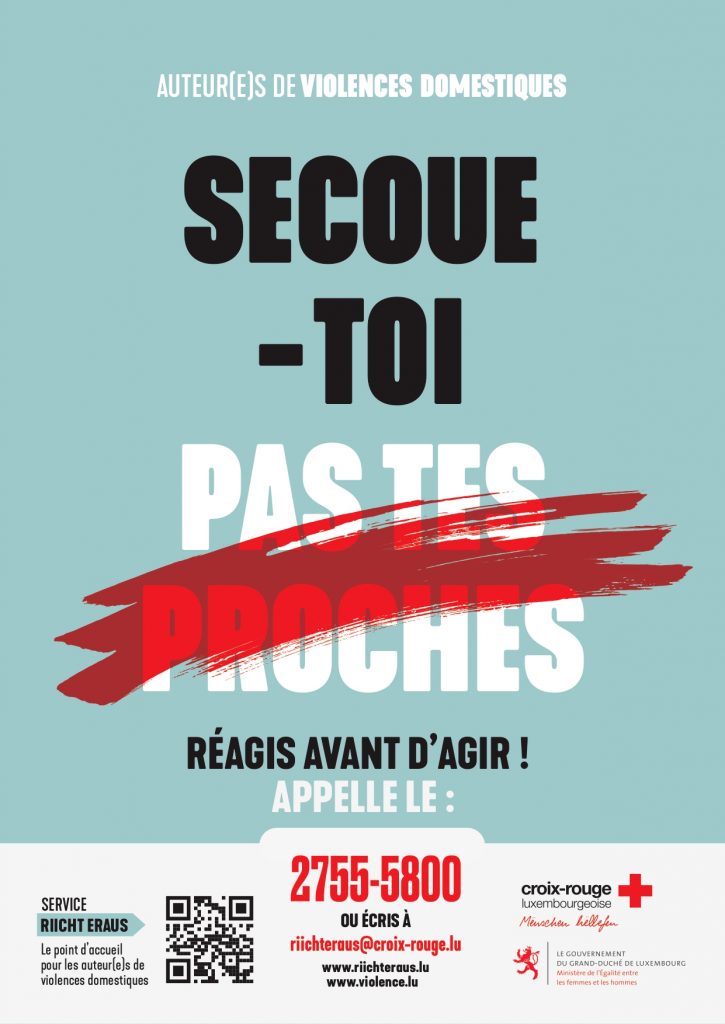 By visiting this page you made the first step towards change, well done!
Call us for an appointment and give yourself the means to stop suffering and stop hurting your family.
CONTACT US