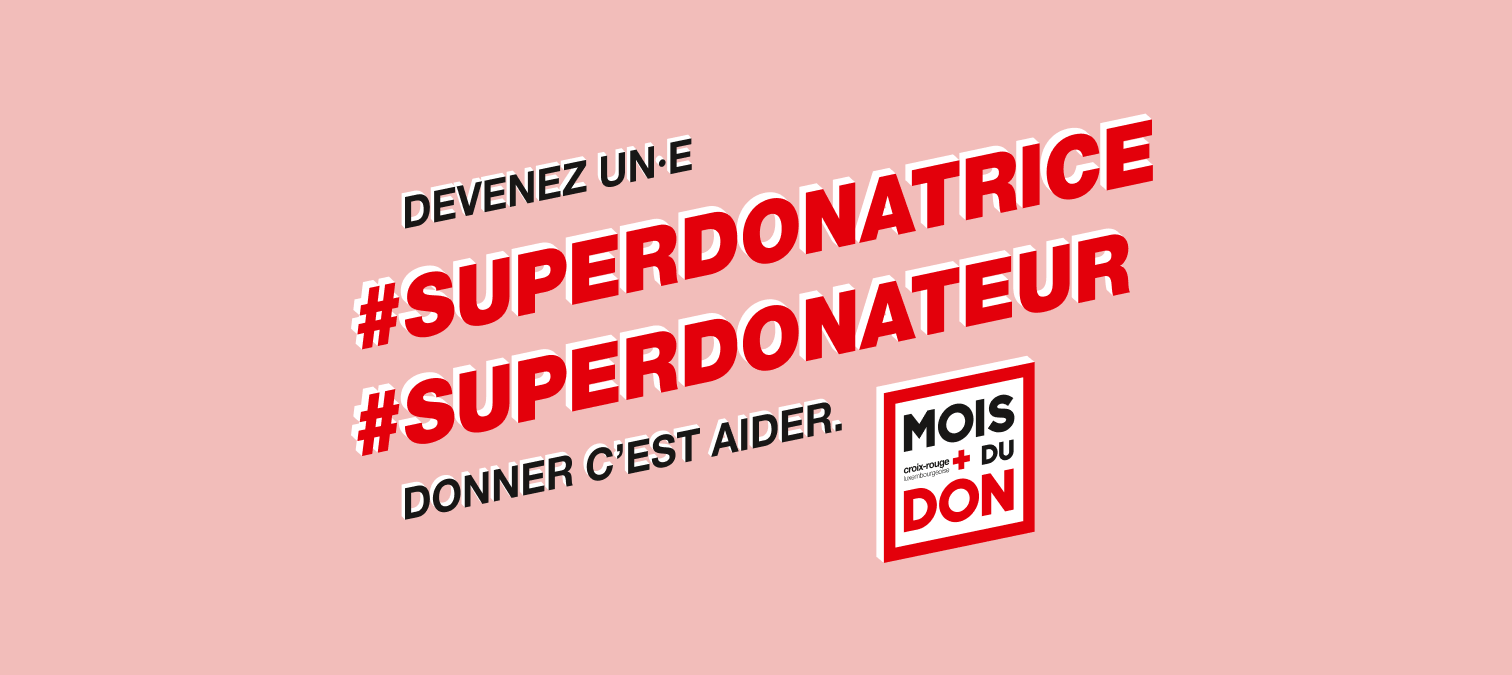 April is traditionally considered the Luxembourg Red Cross Donation Month. On this important occasion, we celebrate and encourage the generosity, commitment and solidarity of donors and volunteers.

This year, the Luxembourg Red Cross is launching a new campaign and is calling for the generosity of the public.
It is thanks to the commitment of donors, our everyday heroes, that the Luxembourg Red Cross can provide tangible help to thousands of people in Luxembourg and abroad. Through a simple but meaningful action (donating) they give the Red Cross the means to act.

This is why we wanted to pay tribute to them. Discover the stories of our #SUPERDONORS.
On his way to work, Anthony contributed to the psychological support of 3 children.

The Luxembourg Red Cross is committed to supporting families and offers psychological support services for children and young people living in vulnerable conditions or facing complex situations.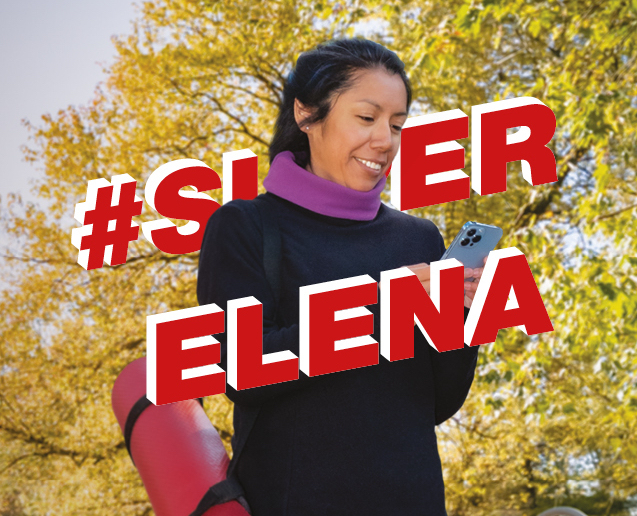 Before her yoga class, Elena helped a family to obtain decent housing.


In emergencies, to stabilise a difficult situation or to offer sustainable solutions, the Red Cross' services are working to meet the housing and accommodation needs of vulnerable people and families in Luxembourg.
This winter, Yvette helped to provide 5 families with an emergency shelter in Turkey and Syria.


Thanks to its membership of the international Red Cross and Red Crescent movement, the Luxembourg Red Cross can provide an emergency response to crises or natural disasters. It intervenes directly or acts in partnership with its sister national societies that have the expertise on the ground.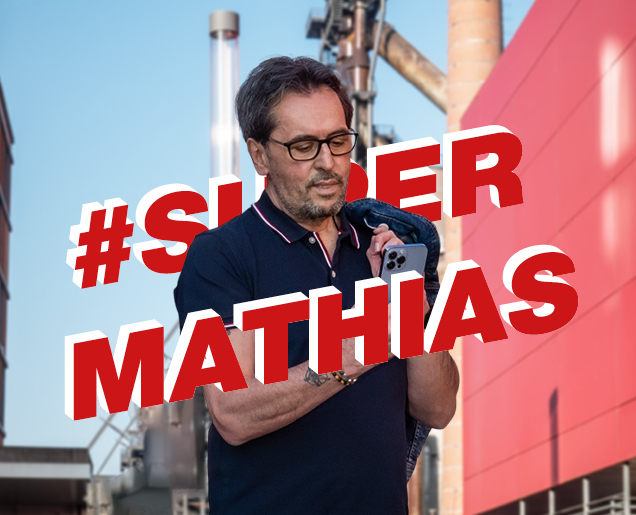 5 minutes before his concert, Mathias backed up the reconstruction of a children's hospital in Ukraine.

The Luxembourg Red Cross has been present in Ukraine for more than 30 years and was immediately operational and effective in helping onsite from the very first hours of the armed conflict. In partnership with the Ukrainian Red Cross, it is involved in the renovation of numerous health centres.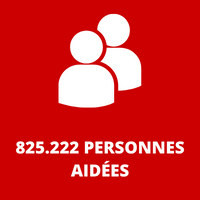 In 2023, now more than ever, this solidarity event is key in order to help the victims of conflicts and climatic disasters in the world, as well as those who are suffering the consequences of the Luxembourg's economic, children and all vulnerable people.
The Luxembourg Red Cross hopes to count you among its
#SUPERDONORS.