CHARITY CONCERT
30 MARCH 2023
As the conflict in Ukraine has just entered its second year, the Luxembourg Red Cross is, once again, dedicating its Charity Concert to the victims of this armed conflict, residing both in Luxembourg and in Ukraine. In partnership with the Philharmonie Luxembourg and the Luxembourg Philharmonic Orchestra, and supported by numerous patrons and sponsors, this event aims to create a great surge of generosity for the thousands of men, women and children affected by this situation. Find out here how you can support them through our different actions.
THE CONCERT
Placed under the high patronage of Her Royal Highness the Grand Duchess, the concert will be performed by the Luxembourg Philharmonic Orchestra, with Kazuki Yamada conducting and with soloist Daniel Lozakovich playing the violin.
You can read more about the program and already book your tickets on the Philharmonie Luxembourg's website. In 2022, the concert was rapidly sold out. That's why we encourage those interested in attending to book their seats as soon as possible.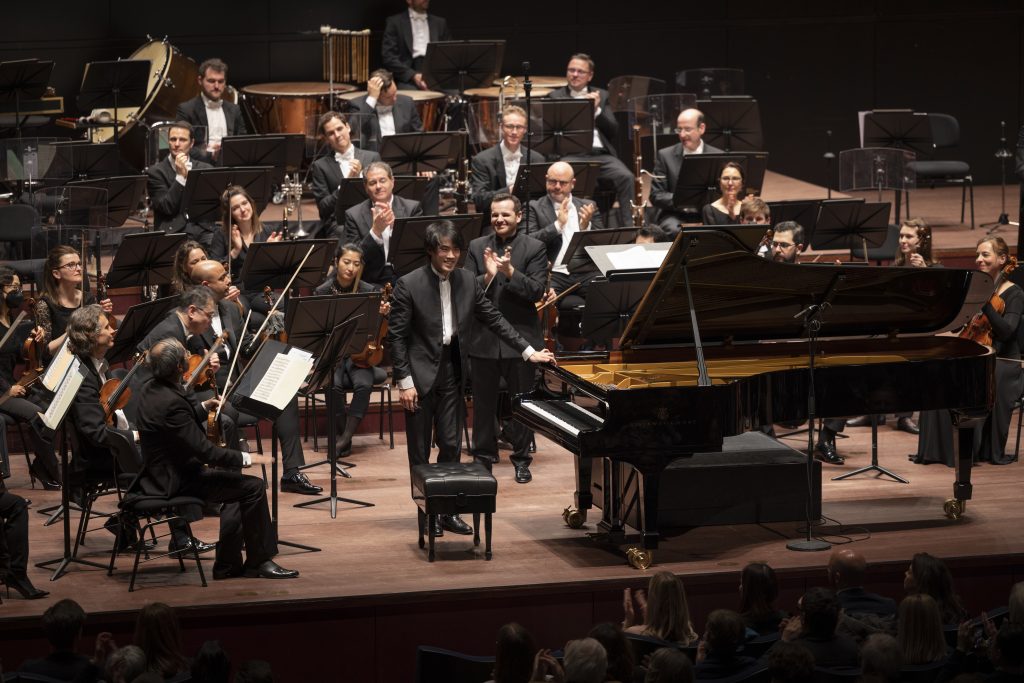 THE COCKTAIL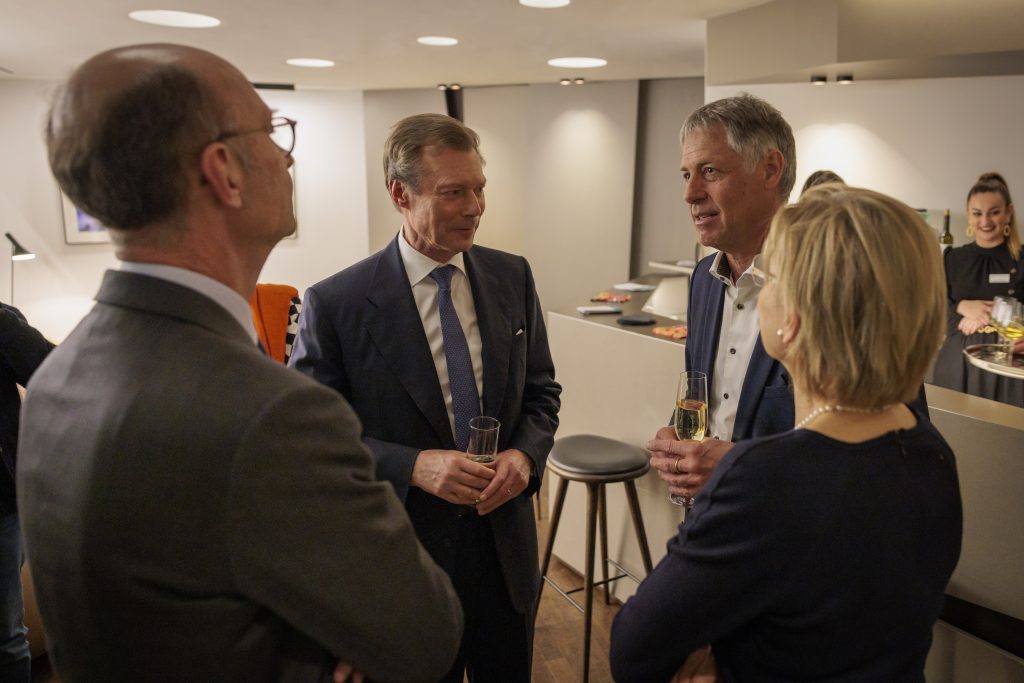 The cocktail reception will start directly after the concert. It will include hot and cold, salted and sweet appetizers, as well as alcoholic and non-alcoholic drinks. It will be prepared by La Provençale and by caterer Julien Cliquet.
The cocktail costs 50€ per person and the number of places is limited. You can reserve your place by sending an e-mail to philanthropie@croix-rouge.lu.
SUPPORT OUR ACTION
Faced with the challenges of winter and the ongoing conflict in Ukraine, the needs of those affected are still present. Help us to help them by donating, either by bank transfer:
to the account LU52 1111 0000 1111 0000
specifying in the bank communication « Aid for Ukraine »,
or by making an online donation by clicking on the button below.